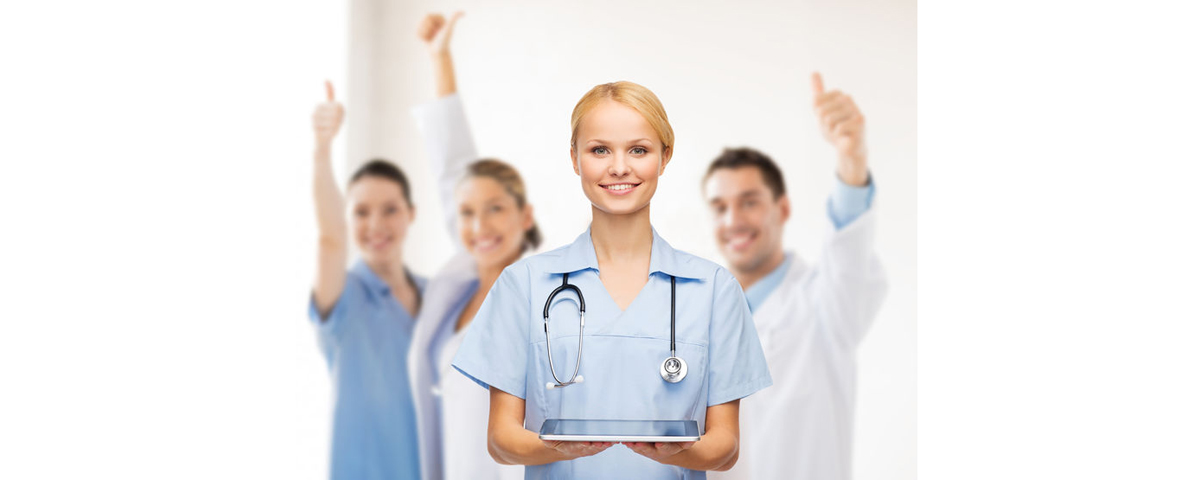 So why choose us ?
Convenience
With availability on so many devices, the Internet provides the ideal tool for self-paced, self administrated professional training and education. ProCEO's Online Secure Course Administration Resource (OSCAR) Learning Management System and expert support staff make it a cinch to transform and deliver almost any instructional material into a Web-friendly training program.
Customization
ProCEO recognizes that every health enterprise knows best the education needs of their professional staff. The OSCAR system enables full customization of material to reflect institutional policies and suit the needs of the audience along with the ability to rapidly deploy training programs. Our professional education development consultants are health care professionals who expertly transform any material into an effective web-based training program.
Control
As the instructor, you retain complete control over your training program's contents, and can control program administration via OSCAR's Administrator Tools. This reporting tools package offers a wide range of options that enable easy tracking of student participation in your program and completely eliminate the need for manual record maintenance.
ProCEO provides world-class cloud-based software system AND experienced staff to create, design, launch and fully maintain your customized training program.